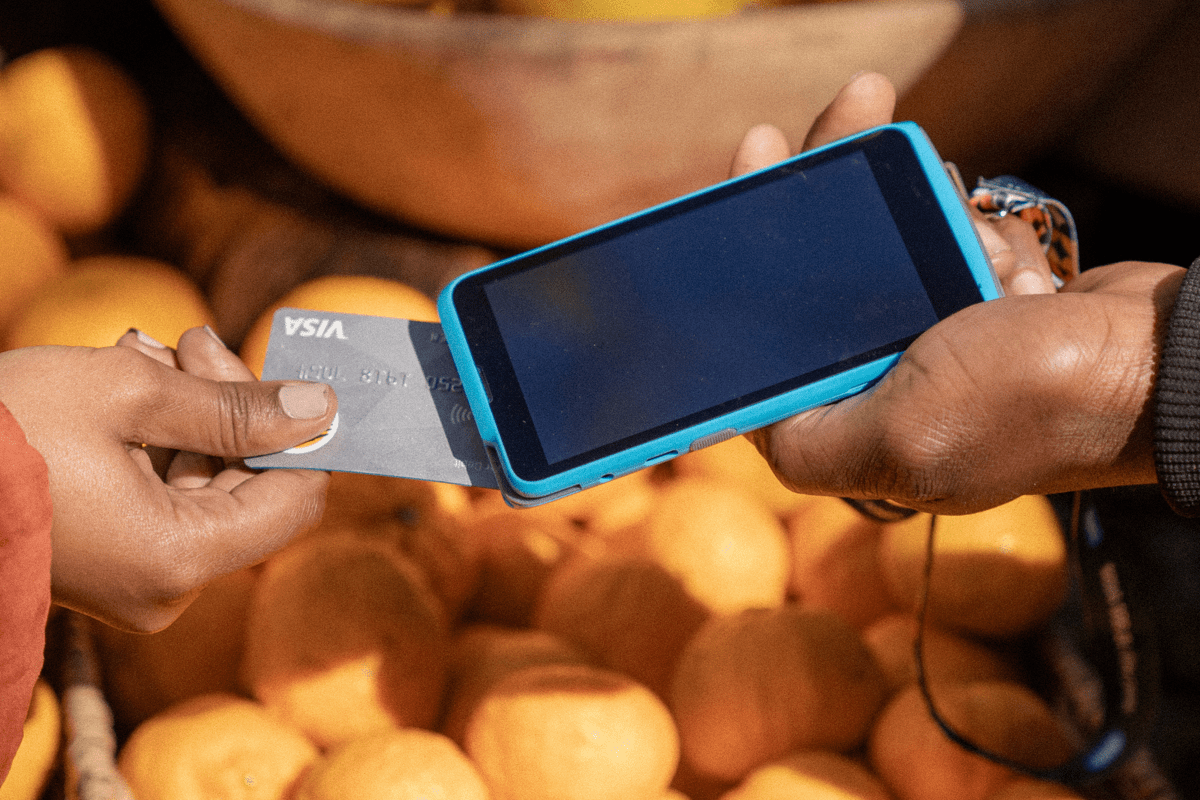 Commerce for everyone
We believe in a world where commerce is more accessible, more possible, more inclusive, more for everyone.
We're breaking down barriers to a more prosperous future for all. We're unlocking economic opportunities by building inclusive financial tools for the self-employed.

We enable people to thrive, through open commerce.
Join Us.

We're growing
Yoco is a growing, and as we grow we have compelling challenges ahead of us.
Growing means we're enabling more self-employed people and businesses to thrive every day. It also means that ambitious problem-solvers with big ideas are challenged, stimulated and will thrive at Yoco.
Our Values
👯‍♀️ Stay connected

We're present, and intentional about connecting with customers and each other. We're deeply interested, and listen with empathy. We're considerate and mindful of our impact on others.

🔬 Keep it simple

We work through complexity, and distil to the essence. We are confident to start, fail fast, learn faster, and repeat. We're agile and move quickly to get things done. We say 'no' when we're off track.

🦚 Master your craft

We create things of value. Every time. We ask 'why'. We're discerning, honest, and always learning.

🛰 Make space to explore

We're empowered to take initiative, act on curiosity, get messy, and stay open-minded. Get to the big picture. We find our strengths and play to them, we share and debate.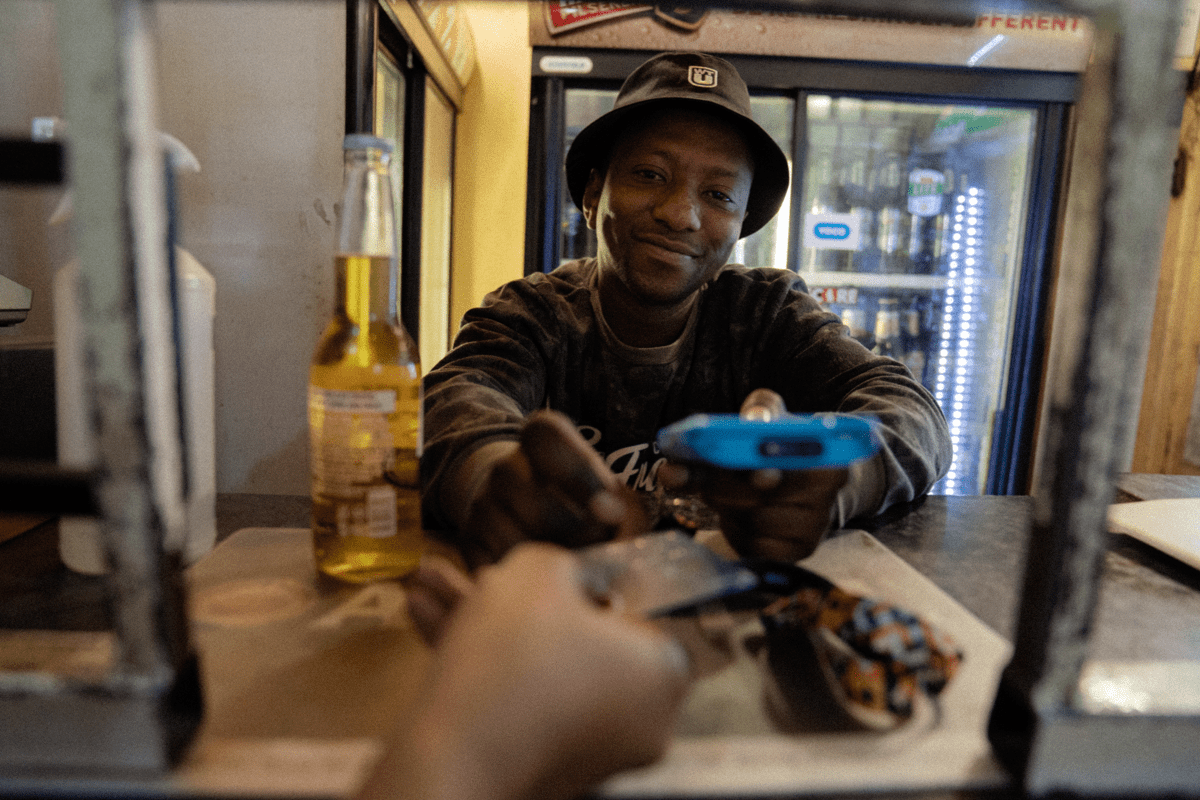 A multi-product eco-system
Our little blue card machines (powered by our free, smart App and Business Portal) helped us make a name for ourselves, and remain front and centre on our platform.
We also now offer a multi-product selection of intuitive, dynamic solutions that are easy to tailor to diverse business needs.
We're rapidly expanding the scope of the Online Payments space. Having built our own payment switch for our payment gateway from scratch, we also launched several online payment products like Yoco Link and Storefront - making online payments easy and accessible.
Our innovative answer to traditional bank loans, Yoco Capital is a fast, flexible cash advance that gives small businesses the funding they need to grow, with no interest or late penalties. Repayments are based on turnover, so kind on cash flow and risk.
Perks and Benefits
💙 Wellbeing

Everyone at Yoco gets 24 days' paid holiday, plus public holidays; contributions to Medical Aid (including gap cover), Retirement Annuities, and Life Insurance (including Critical Illness and Life Cover, and Income Protection).


We're serious about family, and offer up to 6 months' paid maternity, paternity, adoption, or shared parental leave, as well as family responsibility leave for unforeseen crises.


🧠 Learning

Each Yoco team member gets an annual budget to further their education or training.

Training and development includes (but isn't limited to) formal training courses, conferences, on-the-job training, and online courses.


✨ Connecting

We gather weekly as a company (attending in a mix of in-person and remote), and organise regular company-wide socials and events.

Within (and often across) teams, we encourage and support more frequent, smaller team dining-out-ings (like brunch), and other social get-togethers (like bowling); and optional participation in one of our interest based clubs, like meditating, hiking, swimming, and yoga.

People Stories
Stories about our people and our culture - from inside Yoco.
Blog
About Yoco
Yoco is a growing African Fintech, enabling people to thrive through open commerce.
Founded in 2015, Yoco now processes over US$2 billion annually, and we're the payments provider for over 200 000 self-employed.
By 2024 we aim to serve 3 million entrepreneurs, becoming the leading Open Commerce ecosystem for small business, across Africa and the Middle East.
Already working at Yoco?
Let's recruit together and find your next colleague.